A day we won't Fore-get! We had an incredible day at the Loughrea Golf Club for the Glanua Golf Classic.
We are thrilled to announce that, together, we've raised an incredible €22,275 and counting for our three chosen charities – the Beaumont Hospital Foundation, Friends of Mayo University Hospital and the Irish Cancer Society! Thank you to each and every one of you who made this event such a remarkable success, we are blown away with the support.
With the sun shining down, over 80 golf enthusiasts from all around the country came to the Loughrea Golf Club to tee up for a good cause. Congratulations to Beltech Industrial who won the coveted first prize of a 4 x two balls at the exclusive K Club. Chemifloc Group took second place, and Trade Safety took third place.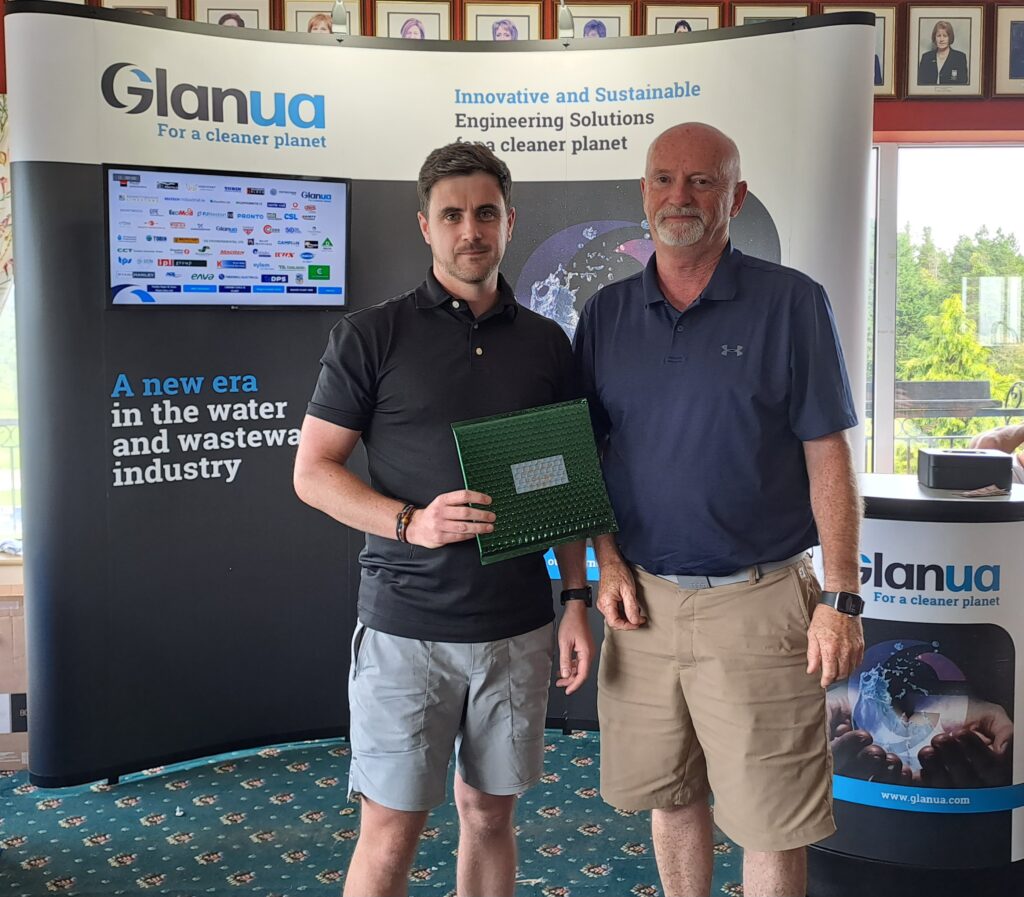 But the real hole-in-one was the fantastic support and enthusiasm on the day. We are delighted to share that all donations raised will go directly to our chosen charities, allowing them to continue providing critical assistance and services to the community.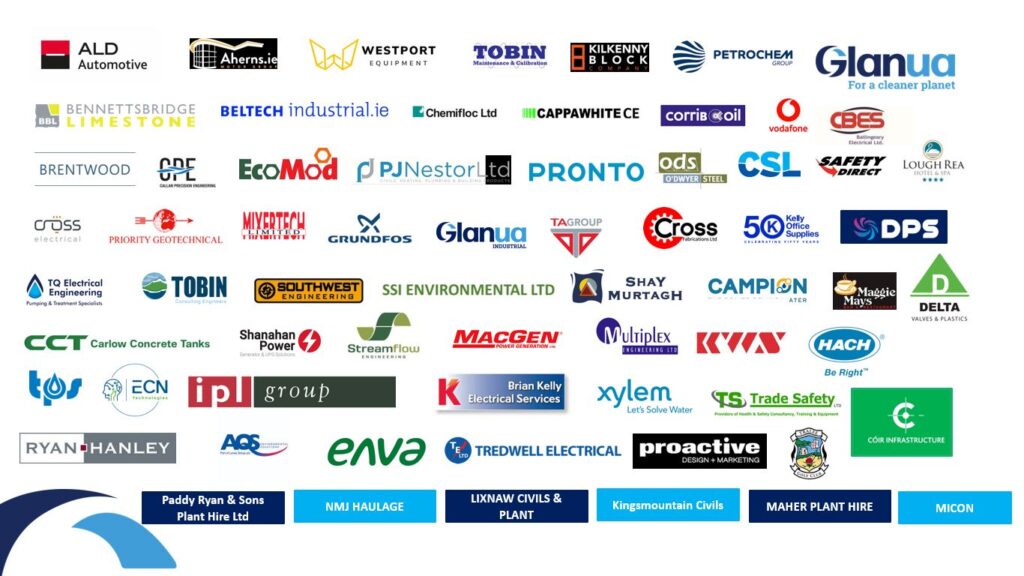 No ifs or putts, it was a great day all round. Well done to everyone involved!
There's still time to donate https://www.idonate.ie/fundraiser/GlanAguaMEICMotaEngil11