 Our Leadership Team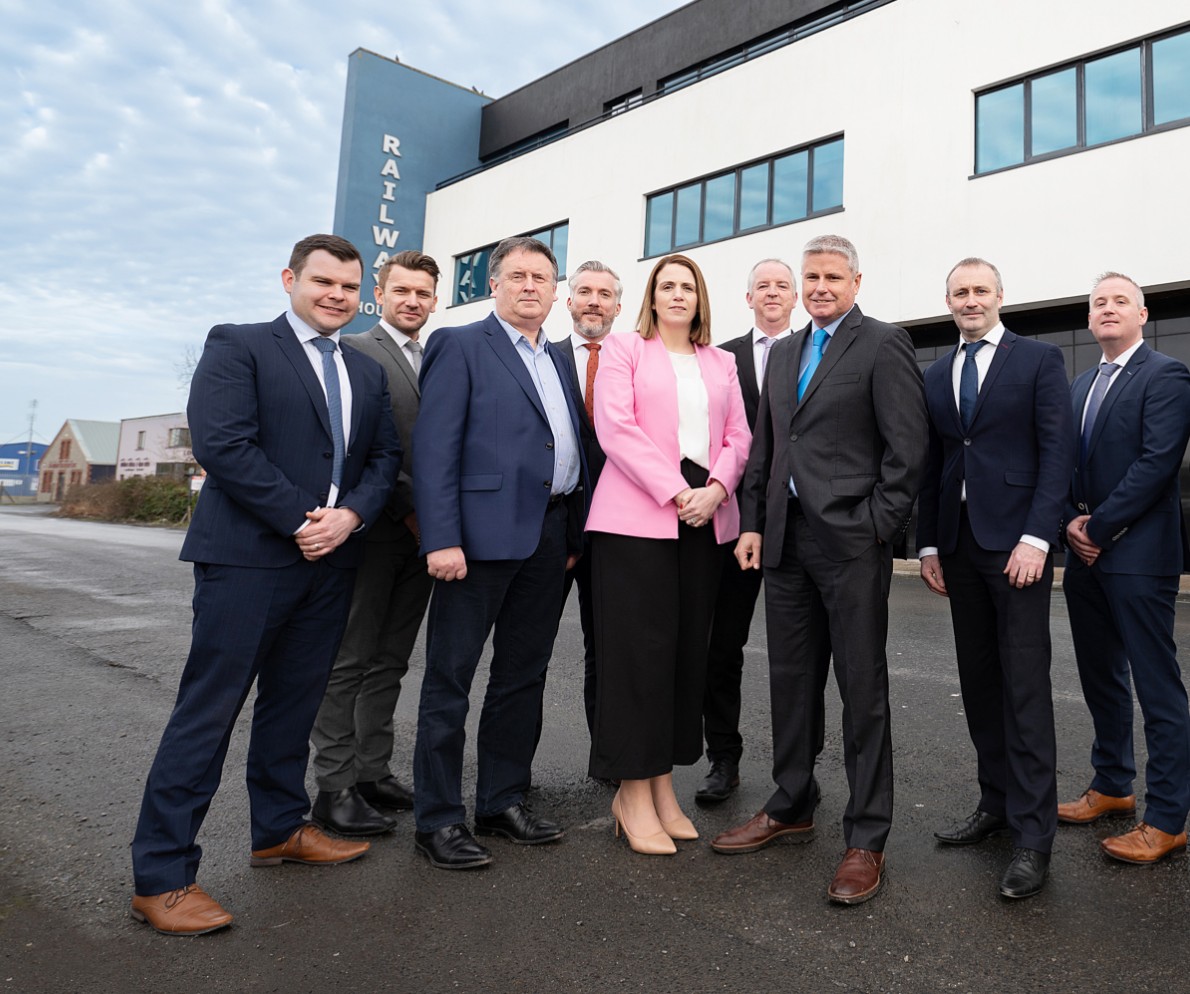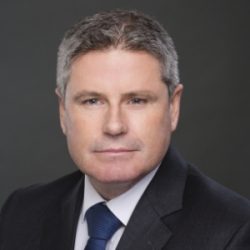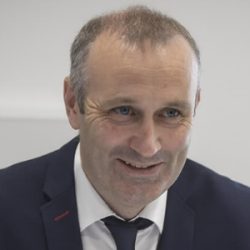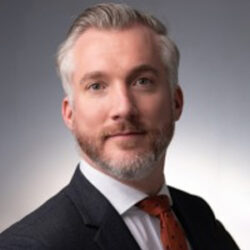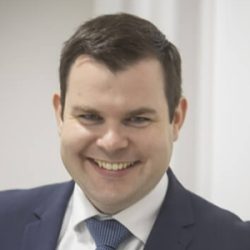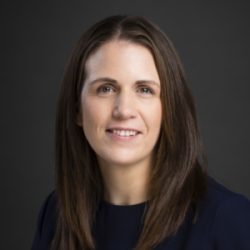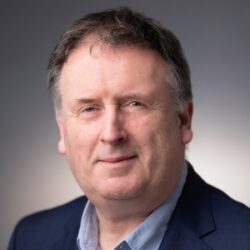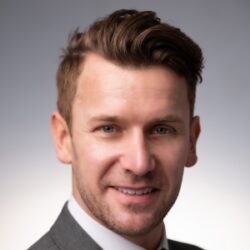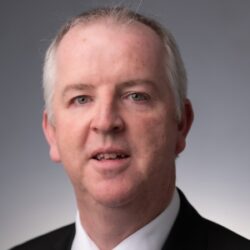 Karl Zimmerer
Group Managing Director
Karl Zimmerer has over 25 years of experience in the design, construction and operation and maintenance of water and wastewater infrastructure throughout Ireland, with over 15 years in a Senior Management position. Karl's professional qualifications include an Honours Degree in Structural Engineering and a Master Degree in Project Management.
Karl is a founding member of Glanagua Ltd and has successfully developed the business into one of the leading companies in the water services sector in Ireland providing a full range of services throughout the Industry.
Brendan Rouse
Operations Director, Industrial
Brendan Rouse is Operations Director of Industrial and has over 20 years' experience in both the municipal and industrial water & wastewater sectors. With the team since 2014, Brendan provides valued consulting, support and leadership to our industrial team and client base.
Brendan is responsible for the strategic development and management of our industrial business including project delivery, manufacturing and R&D.
Paul Gardner
Director, Group Development | Director, Glanua (UK)
Paul has over 15 years' experience in the construction industry across multiple sectors (including mining and utilities) and has gained significant international exposure throughout his career in Ireland, Australia and the UK. His professional qualifications include an Honours Degree in Mechanical Engineering, Chartered Engineer (Engineers Ireland) and he holds an MBA from UCD Michael Smurfit Business School.
Paul is a founding director of the UK business, having joined the business in 2015 to spearhead the expansion of Glanua into the UK Market and was Managing Director of the UK Business until 2022, when he took up his current Group role focussing on furthering our ambitions across sectors and all regions. He is also a Statutory Director of the UK Business.
Andrew Young
Operations Director, Municipal Ireland
Andrew joined Glanua (formally Glan Agua) in 2009 and since then has held various Engineering and Management positions before becoming Operations Director for Ireland in the Municipal Sector in 2022. He is a Chartered Engineer and holds a B.Eng. Hons in Civil Engineering & B.Eng. in Civil & Water Engineering. With over 14 years' of experience working in the municipal sector, Andrew has worked on various large scale water & wastewater infrastructure projects and programmes.
As Operations Director for Glanua, Andrew's key focus is to provide sustainable, robust and reliable solutions for our clients and deliver project objectives within programme, budget and to the highest Health, Safety, Quality and Environmental standards.
Andrew has extensive experience in his field and has delivered MEICA / Process design and contract management for numerous projects, including the award-winning Kerry Central Water Treatment Plant.
John Fox
Contracts Director
John holds a Ph. D. in Environmental Microbiology from NUI Galway. He has 15 years of experience in the water and wastewater sector. John has specific experience in the design, construction, commission, and operation of key water & wastewater infrastructure projects for Glanua.
John previously managed all Operations & Maintenance Contracts in Ireland including water and wastewater, the largest of these facilities is the Kerry Central Regional Water Supply Scheme which serves a population equivalent of 62,000 people, and has the capacity to supply 51,000 m3 of treated water per day.
Aine Healy
HSQE and Sustainability Director
Aine Healy first joined the Glanua team in 2011 and has progressed to HSQE and Sustainability Director for the Group. She has over 18 years' experience managing the HSQE on large infrastructure projects and has extensive experience working in the Design, Build and Operation sectors in the water and wastewater industry. She is also an elected member of the National Irish Safety Organisation (NISO) National Executive.
With over 15 years' experience in management systems, she has the expertise to manage and tailor the Health, Safety, Quality, Environmental and Sustainability Management Systems to ensure alignment with the current construction climate. Aine is extremely committed to increasing sustainable construction, innovation and efficiency across the business. Aine leads by example and constantly aims to increase our HSQES performance and achievements within the BHSL Group.
Ciaran O'Byrne
Group Human Resources Director
Ciarán O' Byrne is our Group Human Resources Director and leads the execution of the company's people strategy with a focus on career development, recruitment, and employee engagement. Ciaran has extensive HR experience having worked with international companies such as Cadbury's, AB Mauri, Bristol Myers Squibb, SK Biotek, Merck Millipore, and more recently Aryzta Food Solutions.
Craig Barrett
Group Commercial Director
Craig joined our company in late 2022, assuming the newly established position of Group Commercial Director. With a wealth of experience in the construction industry, Craig has held several prominent leadership roles in renowned organisations such as BAM Construction, Berkshire Energy, and Dornans.
In his role as Group Commercial Director, Craig takes charge of overseeing our company's commercial operations. This includes spearheading contract negotiation, managing business risks, and ensuring strong governance practices. Craig's expertise and strategic acumen complement and support our Group, as he focuses on optimising growth in both the UK and Ireland markets.
Enda Flynn 
Finance Director
Enda Flynn assumed the role of Finance Director at Glanua in 2022. Enda is committed to implementing financial strategies that support the expansion of Glanua as it continues to thrive in the water and wastewater sector. Prior to joining Glanua, Enda accumulated a wealth of experience through his work with reputable organisations across UK and Ireland such as Chanelle Pharma, Kent Pharmaceuticals, Fannin Ltd, Tesco, and PWC. Enda is a graduate of the University of Galway, Ireland, and holds an MBA from Trinity College Dublin.