Municipal
At Glanua, we provide turnkey project solutions to the municipal water and wastewater industry. We go above and beyond to ensure the success of every project by being willing to do more and taking the extra steps needed to ensure completion. Our commitment to excellence extends throughout all phases of the project, from early concept design into construction and through to commissioning, to operation and maintenance.
Our activities in this sector are supported by our in-house, off-site manufacturing and fabrication facility and fully stocked stores. Through our agile maintenance teams, we also provide a highly responsive breakdown and rental service.
At Glanua, we don't just complete projects; we are dedicated to exceeding expectations. Our agility, responsiveness, communication, and collaboration set us apart, making us the trusted partner to leading utilities in the municipal sector.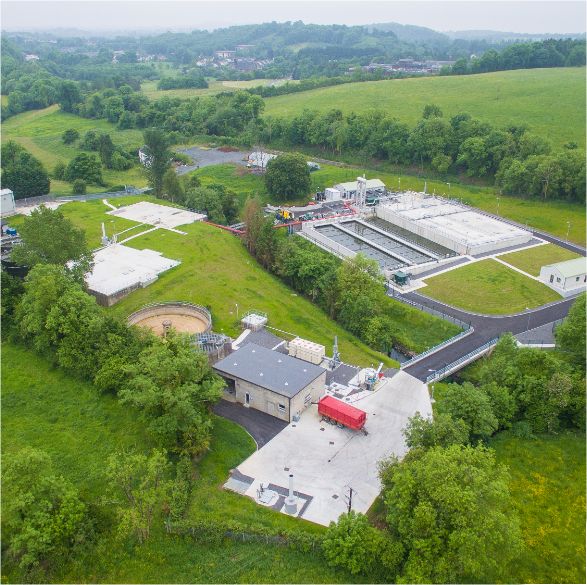 Client Feedback
Getting Things Done
Our experience with Glanua has been excellent. They are known for their ability to get things done efficiently and effectively. Their commitment to delivering results is unmatched.
Ambitious & Agile
What sets Glanua apart is their energy and willingness to go above and beyond. They are constantly pushing the boundaries and innovating to meet our evolving needs. It's refreshing to work with such an ambitious and agile team.
Willing to do more
Once they make a promise, you can be confident that they will press the gold button and deliver on their word. Their dedication to customer satisfaction is evident in every interaction.
Trusted
We have complete trust in Glanua to do the right thing and help us achieve our goals.