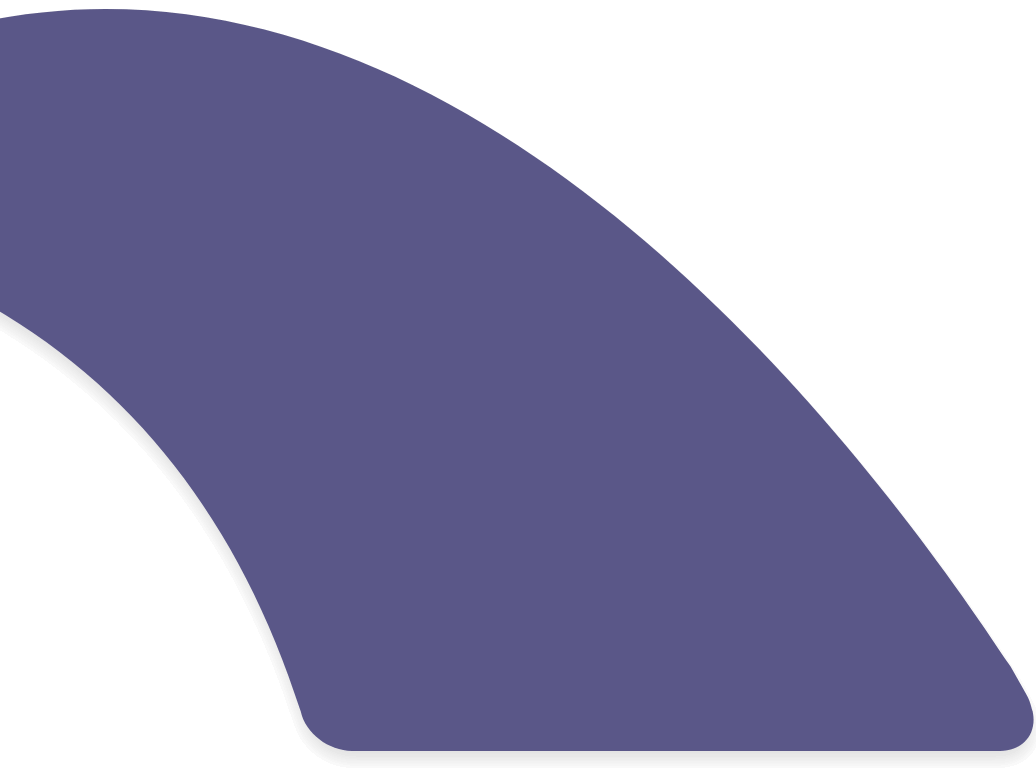 Our Culture & People
Unleash Your Ambition, Achieve More!
If there's one thing we'd like to think you get at Glanua more than elsewhere it is "Freedom to Achieve".
We want you to feel empowered and know that your contributions make a real impact in the water and wastewater industry. Whether it's in Design, Tendering, Construction, Operations, or our vital support services, you will have the freedom to achieve more and help you build a successful career.
Glanua is taking positive action to improve our environment by ensuring that sustainability and the circular economy are at the core of everything we do. We are rapidly expanding our team and looking for individuals who are energised by the power of change and want to achieve more.
View Current Vacancies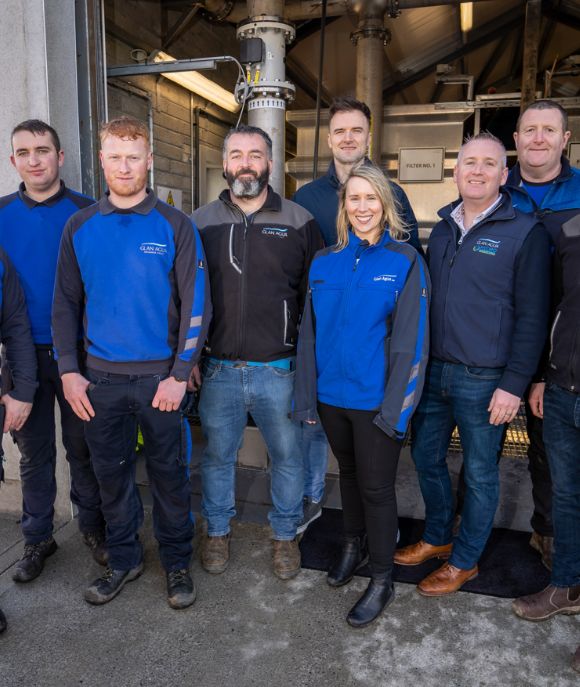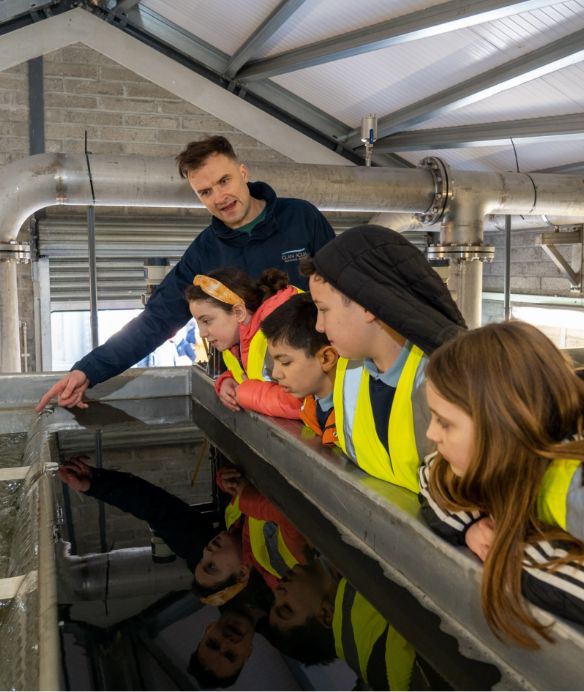 Learning & Development
We understand that learning is an ongoing journey, and we're dedicated to supporting your professional growth.
As a part of Glanua, you can expect to be up to date with the latest advancements in our dynamic industry, ensuring you have the tools and knowledge to thrive. Through Continuous Professional Development (CPD), we provide opportunities for you to enhance your professional skills and stay ahead in your field. We believe in fostering your overall growth as an individual. This includes developing your interpersonal skills, management capabilities, effective communication, and more.
We take immense pride in the career progression opportunities available at Glanua. Many of our senior leadership team members started their journey with us as graduate engineers, showcasing our commitment to fostering internal growth and recognizing talent. We encourage and support our employees in their career aspirations, offering professional development programs, training courses, and mentoring relationships to help them reach their full potential.
Wellbeing
It is important for Glanua, and essential for you, that you feel supported and valued in Glanua. We offer a range of comprehensive wellness supports that promote good well-being – physically, emotionally, and socially, including access to our employee assistance program, regular mental health events, and ongoing initiatives to promote a healthy lifestyle.
By nurturing a culture that values well-being, we create an environment where individuals can thrive both personally and professionally.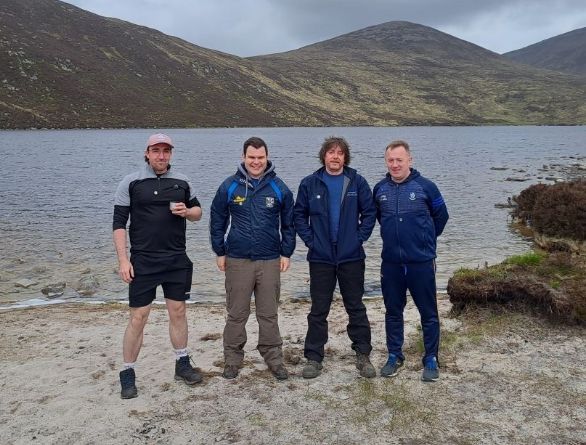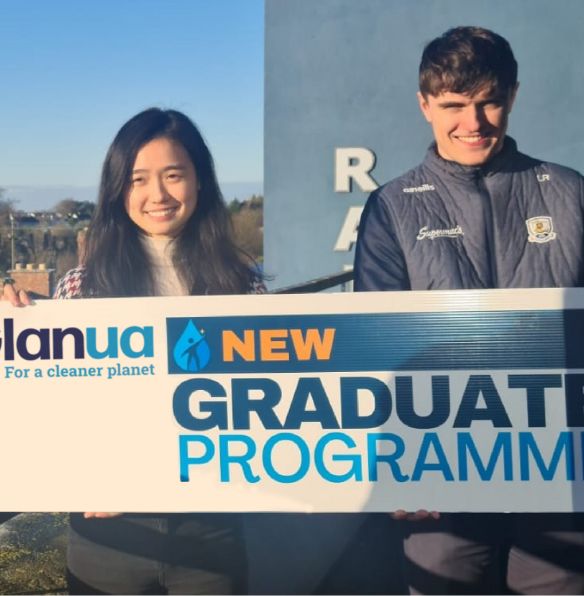 Graduate Programme
Glanua has always prioritised developing the next generation of talent. Many of our current employees began as graduates, and even members of our Senior Leadership team began as graduates and progressed to their current positions.
We are committed to nurturing talent and investing in the next generation of engineers. Our graduate programs offer comprehensive training and mentorship, providing a solid foundation for a successful career in the water and wastewater industry.