 Innovation
A trusted partner to clients with innovative and sustainable engineering solutions
Innovation is deeply ingrained in Glanua's core values and is considered one of our founding principles. We promote a culture of continuous improvement, encouraging our team to think outside the box, challenge the status quo, and explore new possibilities. Glanua actively stays abreast of the latest advancements and trends in the water and wastewater industry. As part of our commitment to delivering innovative solutions, we have established long-term partnerships with renowned technology companies such as Headworks, Easy Hydro, and Bluefoot Membranes. These collaborations enable us to access the most innovative technologies and incorporate them into our projects, ensuring that our clients benefit from state-of-the-art solutions.
Our Innovation Manager, Fabio Bacci holds the prestigious position of Chairperson at the British Water micro pollutant forum, driving discussions and initiatives to tackle emerging challenges in the industry.
Innovation Management Strategy
Our approach to innovation management at Glanua involves four key stages:
Discovery, delineation, development, and deployment. This method follows a step-by-step process, starting with gathering intelligence to understand market needs. This information then guides our efforts in introducing the appropriate innovations our product offerings.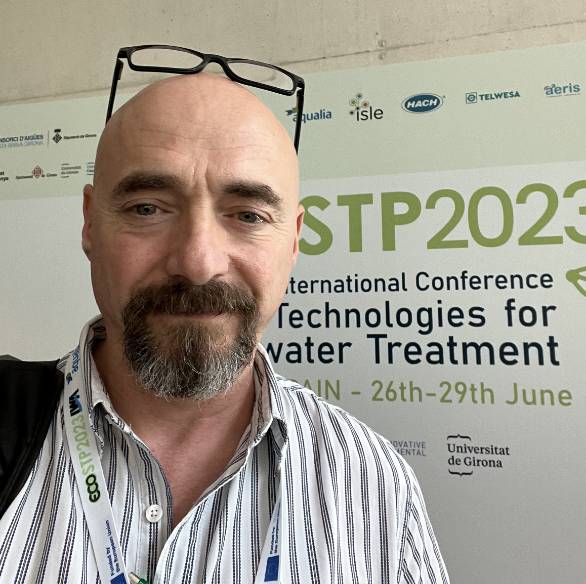 The opportunity to introduce novel solutions that help safeguarding the aquatic environment is an extraordinary experience. At Glanua we strive to achieve just that. As channel partners, we develop strong strategy alliances which assist technology providers in penetrating new markets while mitigating the anthropogenic impact on the environment. Leading the Innovation Management Programme at Glanua is truly a privilege.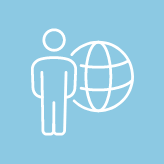 Discovery
We scout for technology providers across the globe.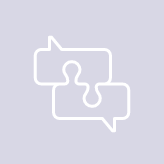 Development
Our innovation team assesses the technical feasibility and commercial viability of a
selected solution.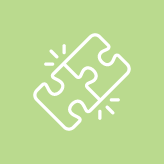 Delineation
We match the right technology to a market need.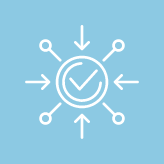 Deployment
Bring a technology to market by integrating it into our bespoke designs.
Bioresource Technology
Our vision is to be a leader in unlocking the full potential of bioresources and creating a sustainable circular economy for the clients and sectors we serve. Innovation and the circular economy are embedded in our group DNA having developed a patented Fluidised Bed Combustion (FBC) Technology for the agri-sector. This advanced technology reliably converts manure into heat, electricity and other valuable by-products. We aim to build on our technical expertise and grounding in the principles of the circular economy by expanding our turnkey offering and utilising our Design, Build, Operate and Maintain capability in the sectors we serve.