 Graduate Programme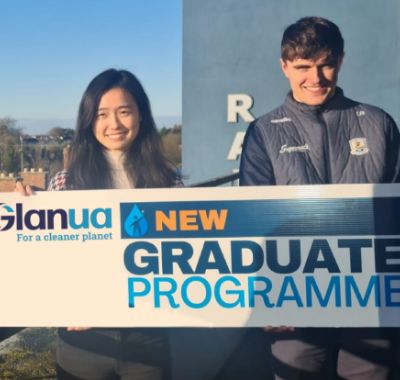 New 2023 Graduate Programme
Glanua has always prioritised developing the next generation of talent. Many of our current employees began as graduates, and even members of our Senior Leadership team began as graduates and progressed to their current positions.
What we're looking for
We're looking for graduates from all Engineering disciplines, Health & Safety, Quantity Surveying, Construction and Project Management, as long as you have a Level 8 degree on the NFQ Framework and a minimum of 2:2 (expected or attained).
Above all, we want graduates that have a passion for driving innovation and willing to make a positive contribution to the sustainability of our environment.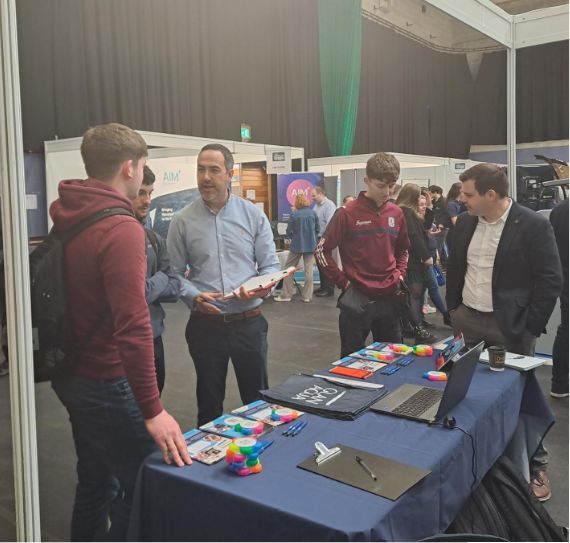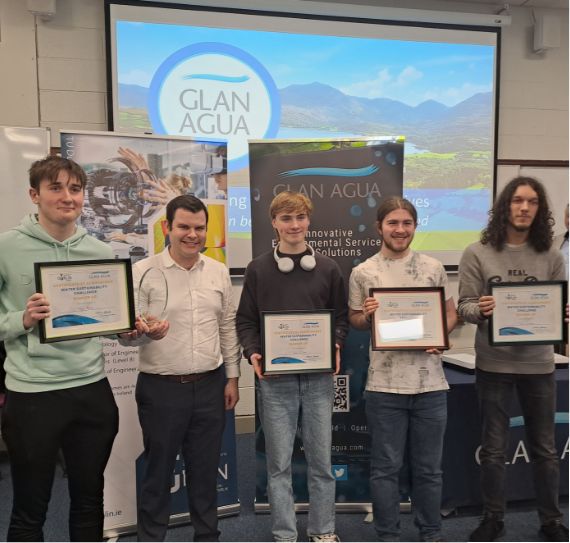 What we're offering
The water and wastewater sector are attracting increased investment every year in Ireland and UK to improve the infrastructure for today's needs and for the future. We're looking to foster the next generation of talent in the water and waste water sector by providing a structured graduate programme giving you invaluable experience and a foundation for a successful career in the water sector.
Structured Job Rotation
Competitive Salary & Benefits
Personal Skills Development
Mentoring & Buddy System
Dynamic & Innovative Team
Permanent Job Placement
Working closely with site management as well as the HSQE team has allowed me to further the skills required to become a successful HSQE advisor. I have gotten to experience all sides of the projects from the civil engineering aspect, mechanical engineering aspects, and the operating of Water treatment plants. Site management and the HSQE team have been very supportive and helped me progress in the last 4 months. I work alongside a wonderful team that I enjoy working on projects with and I could not recommend Glanua enough for any graduate starting out!
Glanua has provided me the opportunity to accomplish the work goals I set out to do after graduating university, while allowing me to maintain a healthy work-life balance! It has been a great learning experience, both working in the office and working from home!
My work placement with Glanua has been hugely beneficial in providing me with a wide variety of experience in both the water and wastewater industries and developing the skills required to further my career as a HSQE professional. I was fortunate to work with an extremely helpful and welcoming team within the company whom were more than accommodating with all aspects of my learning and also with my college requirements. I would recommend Glanua to any student or graduate who is looking to join a close-knit team in an exciting and rapidly advancing industry.
Apply To Our Graduate Programme
If you have any questions about our graduate programme you can email us at graduates@glanua.com