Glanua is delighted to share we have recently completed the Tunnel Boring Machine (TBM) breakthrough at Thames Water Cockfosters Reservoir.
The project is part of a multi-million upgrade framework for Thames Water in partnership with Affinity Water to provide critical resilience upgrades to ensure ongoing water supply for essential projects.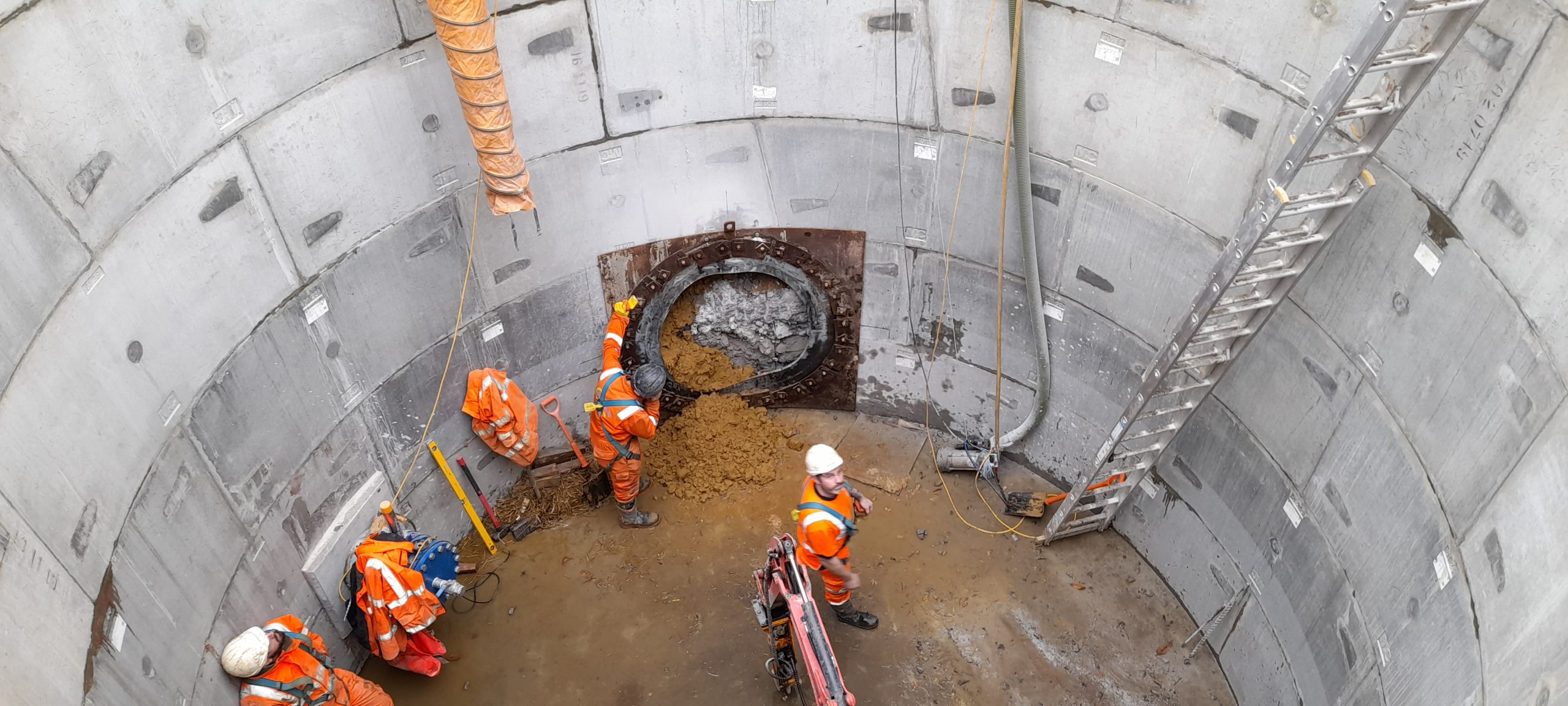 Under the Thames Water project, the TBM installed 120 metres of 1.2 metre diameter pipes to allow the successful transfer of 5 million litres per day (MLD) from Thames Water reservoir to the nearby Affinity Water Cockfosters reservoir. The new connection will ensure sufficient supply and a reliable water source for the customers of both utilities within the water supply network supplied by the assets.
During the design of the works, careful consideration was given to overcome several challenges by the delivery team including:
Protecting the existing Thames Water structure which stores over 82 million litres of potable water and is a vital water source for homes and businesses in the Cockfosters area.
Launch a shaft 10 meters deep, only 4 meters away from the Thames Water Cockfosters Storage Reservoir without impacting the integrity of the structure.
Ensuring the pipework and associated equipment protected a historical Memorial Garden 3 meters below the surface.
It is a major milestone in our project and a great success, thanks to the dedicated and collaborative Glanua and TWUL project team and extended supply chain.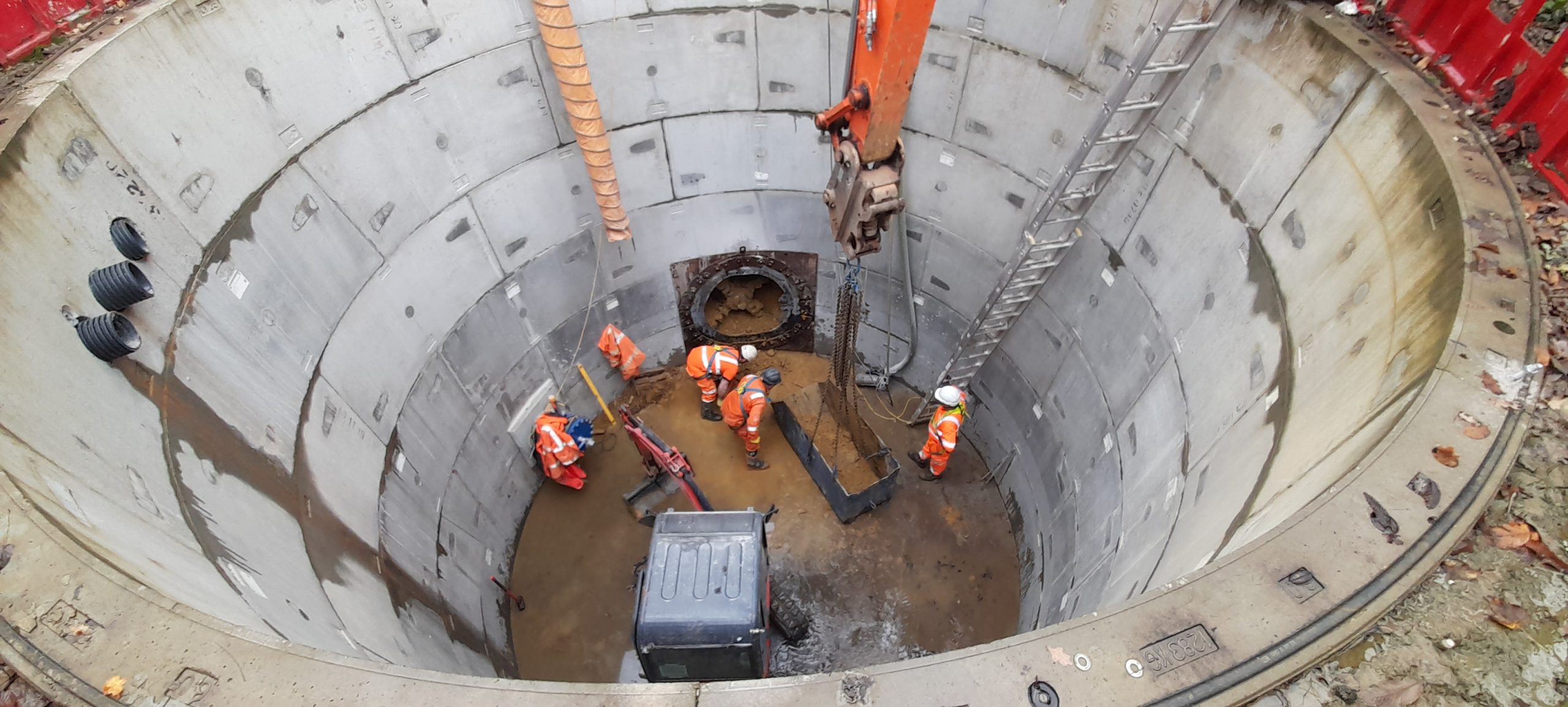 The project's next phase is to construct a new overflow system, to allow greater flow capacity from Fortis Green which fills the Cockfosters reservoir. This is also a challenging project for the team as it requires a 400mm diameter hole from the internal wall of the existing reservoir and through the wall of the 7.5m shaft, to collect water from the Thames Water reservoir to flow via a gravity feed to the shaft and onwards through the pipework to Affinity.