Glanua is delighted to have been successfully awarded a contract with Uisce Eireann on its new Activated Sludge Control Programme.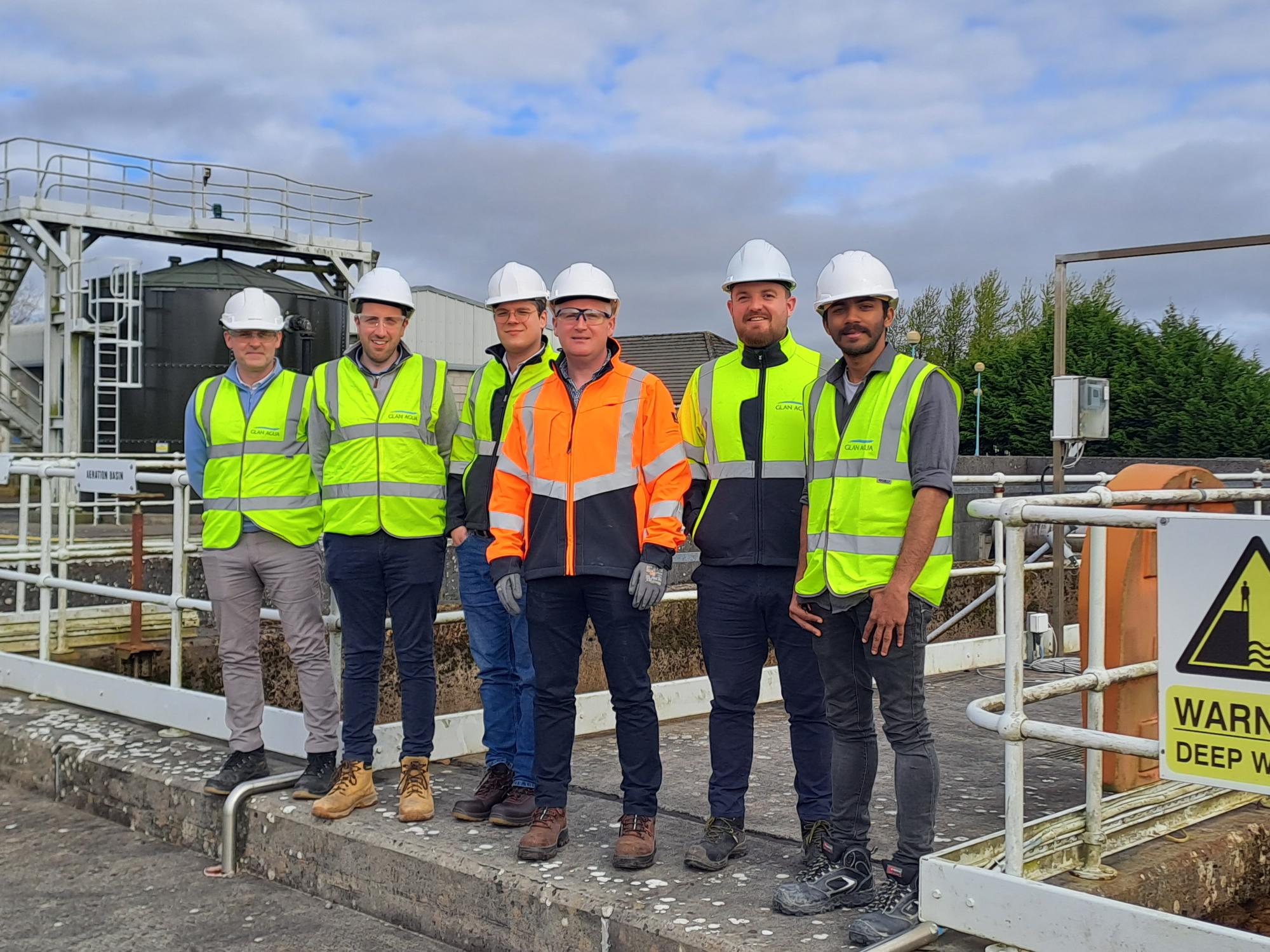 The programme is aimed at providing improved process control systems on wastewater treatment plants that use activated sludge secondary treatment systems, thereby increasing the efficiency of wastewater treatment processes, lowering energy costs, and improving the quality of effluent discharged into the environment.
The activated sludge process is a widely used wastewater treatment technology that involves the use of microorganisms to break down organic matter in wastewater.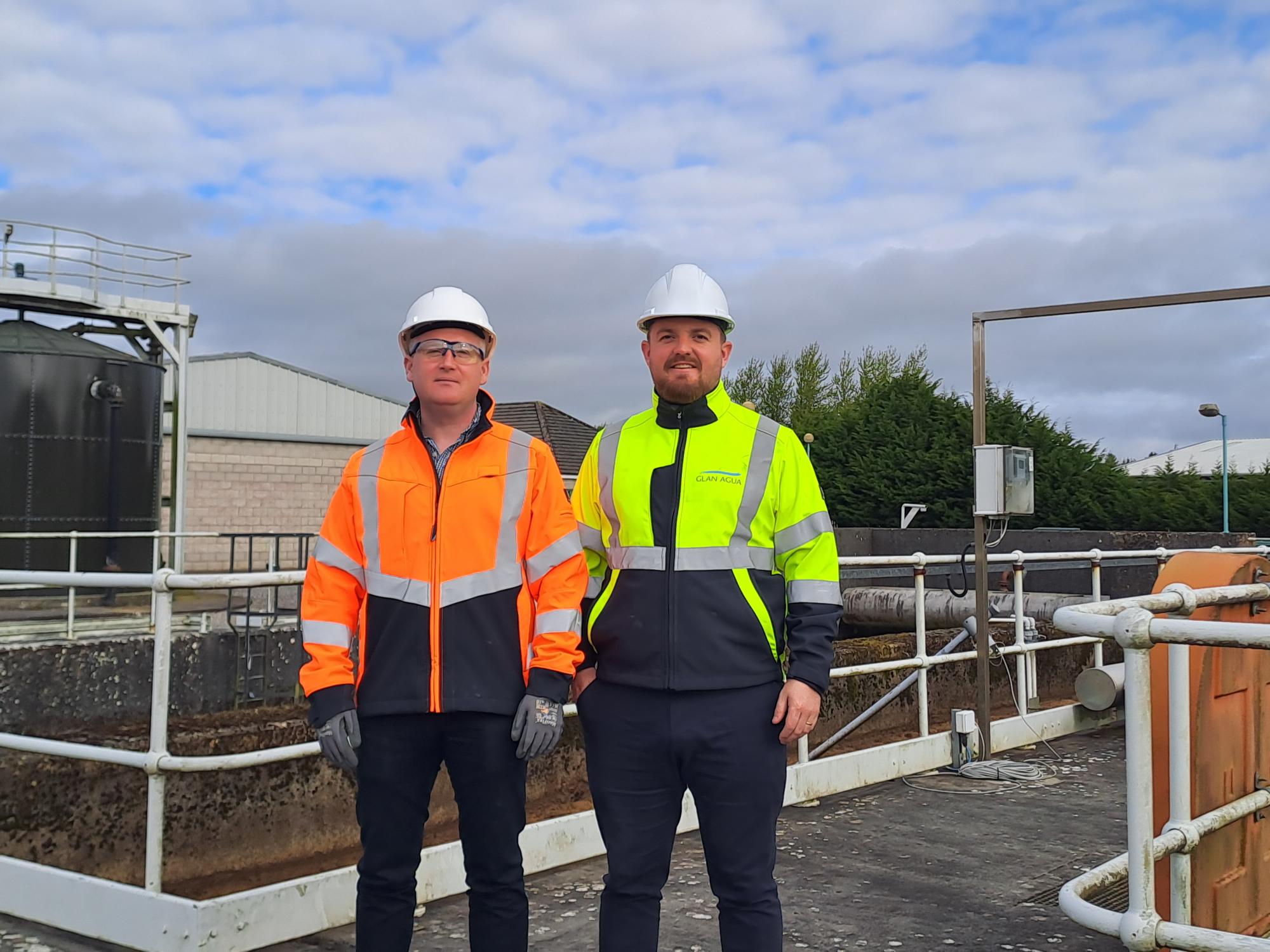 Under the terms of the contract, Glanua will collaborate closely with Uisce Eireann to analyse the existing activated sludge processes at 32 wastewater treatment plants across Ireland to prepare a gap analysis in process control and MEICA equipment and develop new designs to automate and optimise the process.
Andrew Young, Director of Operations said "Optimisation of the activated sludge process is a proactive measure by Uisce Eireann to ensure wastewater is treated to the highest standards before it is discharged to the environment. We look forward to leveraging our experience and expertise to support Uisce Eireann's wastewater treatment goals." Glanua is currently recruiting experienced Automation Engineers to support the programme. If you are interested in joining a young and diverse team with an opportunity to develop your career, contact our talent acquisition team or visit our careers page.