For a cleaner planet
At Glanua, we are committed to cleaning up the planet. We do this by providing innovative and sustainable engineering solutions to design, build, operate and maintain critical water and wastewater infrastructure across UK and Ireland. Glanua is passionate about solving today's environmental challenges and delivering a decarbonised and sustainable world.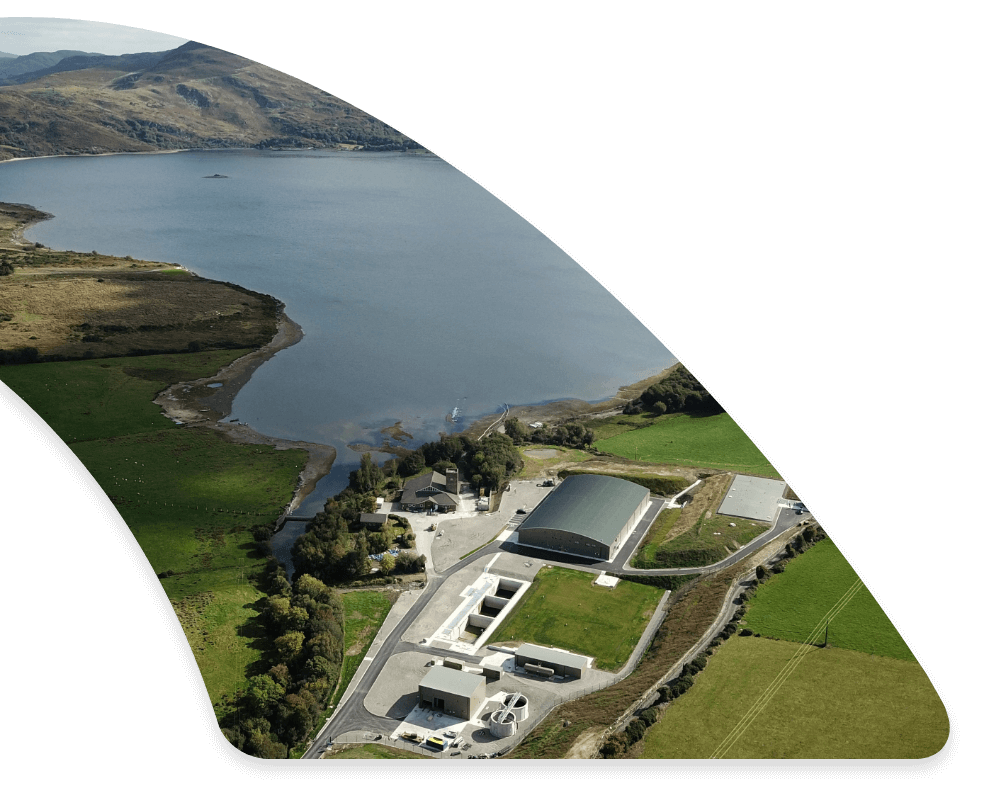 Transforming water, transforming lives
Glanua is an industry leader in providing project solutions for the water and wastewater industry including design, build, commissioning, operation and maintenance for the municipal and industrial sectors.
Innovation, engineering excellence, and sustainability are at the core of everything we do. We are committed to staying at the forefront of technological advancements and industry trends to provide our clients with the most advanced and efficient solutions. By fostering collaboration with clients and industry partners, we continuously push the boundaries of innovation in water and wastewater management.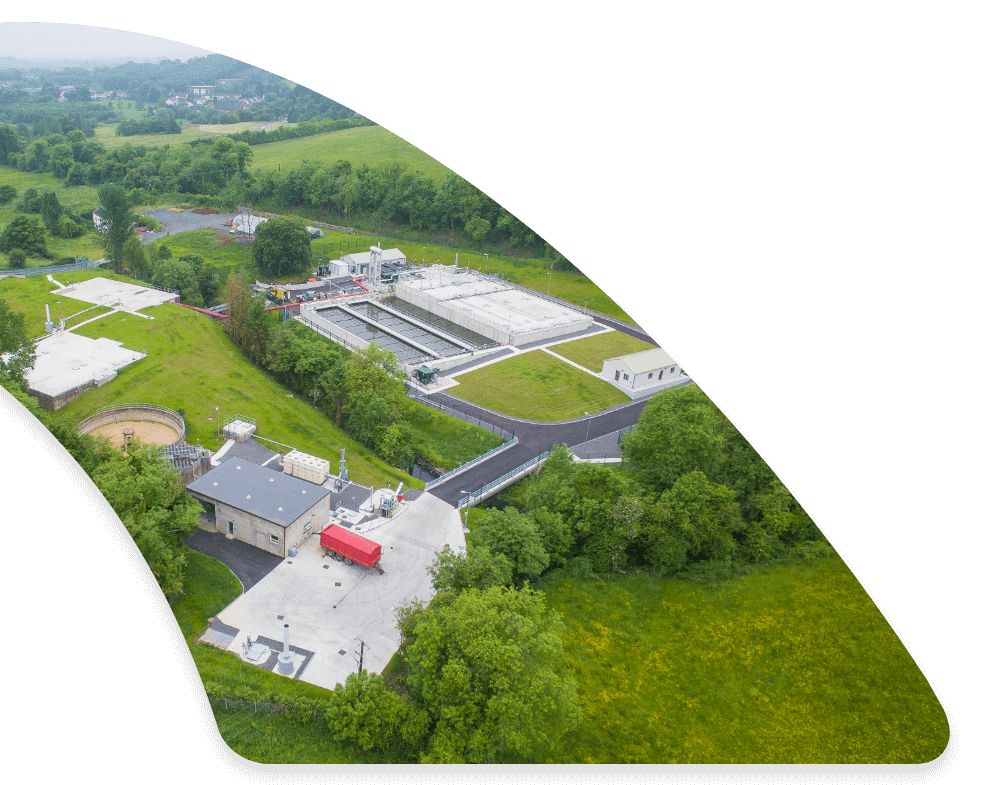 Protecting our environment
Glanua is committed to fostering a more sustainable and environmentally friendly approach to wastewater treatment and management. We work closely with our manufacturing, industrial and municipal clients to manage and treat effluents before they are discharged into the environment. We take pride in designing customised solutions that help our clients comply with environmental regulations, promote sustainable practices, and reduce their overall ecological footprint.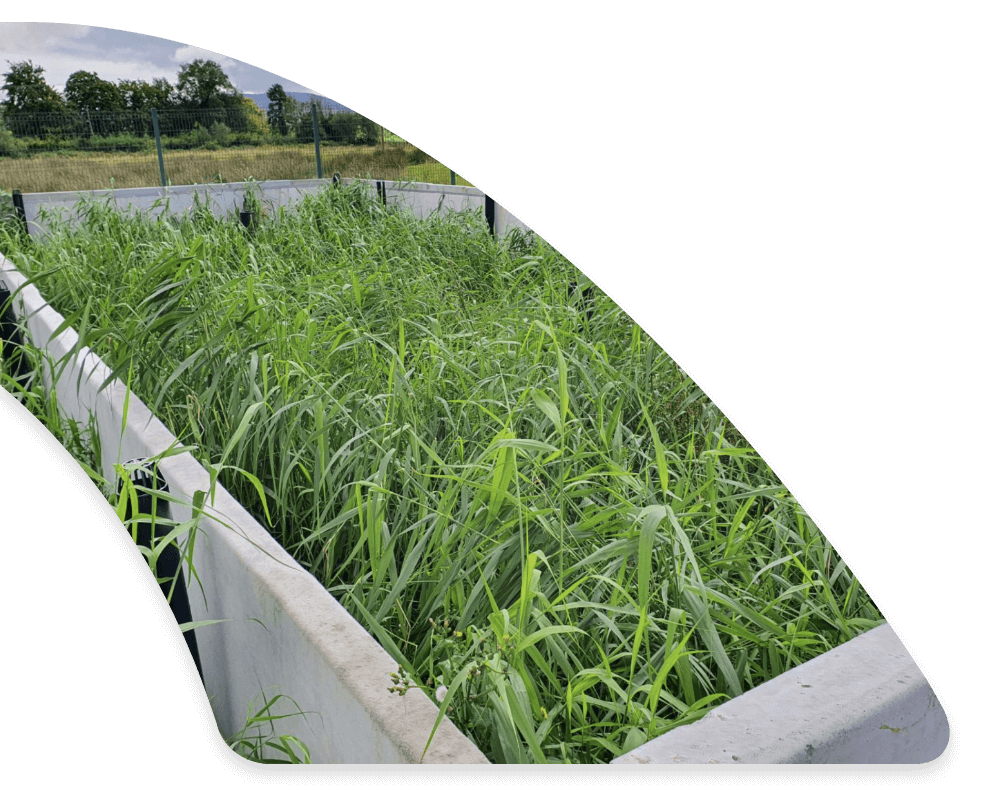 Innovation for a sustainable future
Our vision is to be a leader in the water and wastewater industry by providing sustainable, innovative technology and engineering solutions that positively impact the environment. Whether it is the use of nature-based treatment solutions, maximising water-reuse or unlocking the full potential of the bioresource economy, Glanua aims to be at the forefront of implementing innovative sustainable solutions for our valued clients.
Building a Circular Economy
Our commitment to enhancing the environment is at the forefront of everything we do. See how our continuous research improves sustainability by introducing and refining processes that feed into a truly effective and innovative circular economy solution.
Find Out More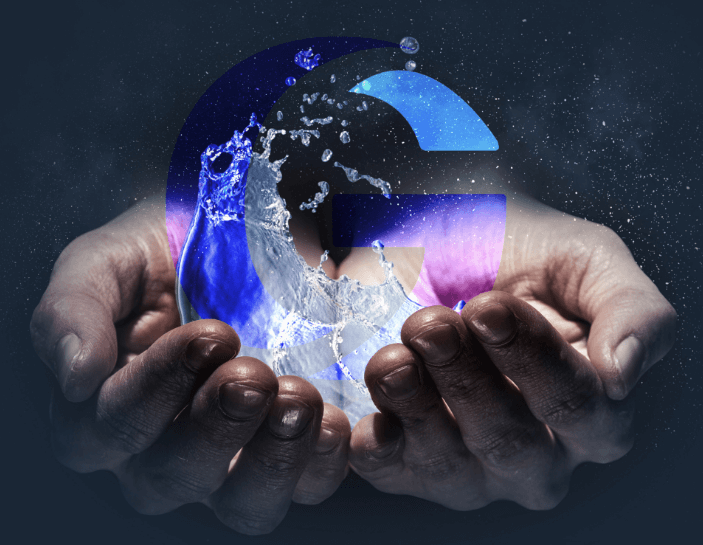 Be part of a visionary Team.
Making the world a better place is no easy task.
That's why we are constantly looking for new talent to join our growing team. You will be working with some of the most innovative and dedicated people in our industry, in a culture that provides a great place to work. We enable our people to flourish and develop, whilst upholding the highest standards of safety, quality, integrity, client collaboration, innovation, ambition, and agility.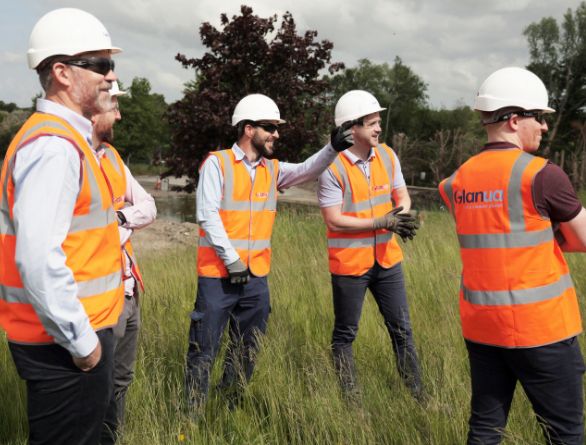 What sets Glanua apart is the freedom and flexibility it offers. I have never felt confined to a specific role or department and have consistently been encouraged to progress my career within Glanua while simultaneously maintaining a positive work/life balance.
I joined Glanua through the CIF 'Return with Confidence' programme which was a brilliant opportunity to get back into the construction sector after taking time off to raise a family. It has given me a huge confidence boost and Glanua has been really accommodating and flexible to suit my current needs while also inspiring me to further my career in the company when the time is right for me.
My experience working with Glanua has been of a company whose culture embraces and has the flexibility to balance work and professional life, your professional expertise is valued here and you are supported as a mother/parent.
70 +

International Clients
32.4

Million Cubic Meters of Drinking Water Produced Each Year
7.2

Million Cubic Meters of Wastewater Treated Each Year
Our news & project updates